Project Description
The steel production trough electric arc furnaces (EAF) plays an increasingly important role in modern steelworks concepts. With 81 % in Italy and 61% in Spain, the production of EAF steel is significantly higher than steel production via the blast furnace/basic oxygen furnace route (not considering Member States having exclusively EAF steel production). In the modern EAF, the contribution of the chemical energy for the scrap melting and refining is the range of 25-45% of the total energy required. The Natural Gas (NG) burners provide in the range of 40-80 kWh/t of energy. It means that the production of 100 tons of steel requires the combustion of 370-750 Nm3 of NG with CO2 emission of 0.75-1.5 tons. The substitution of just 10% of NG with hydrogen in the whole steel European production will bring a remarkable reduction of CO2 emission up to 0.1Mtons/year.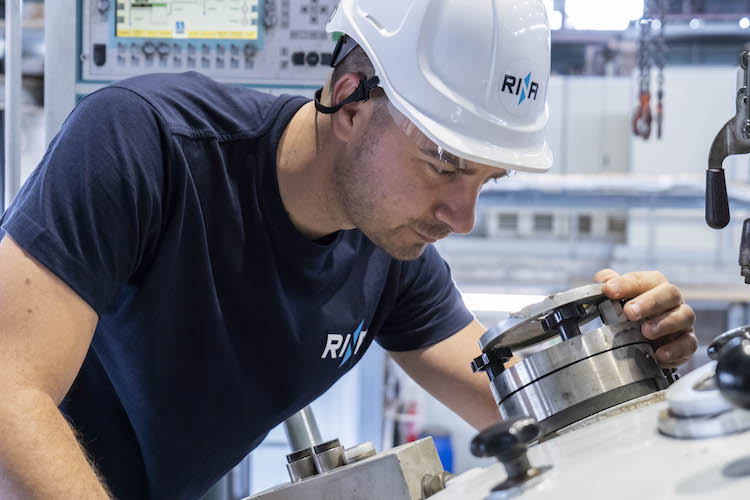 ---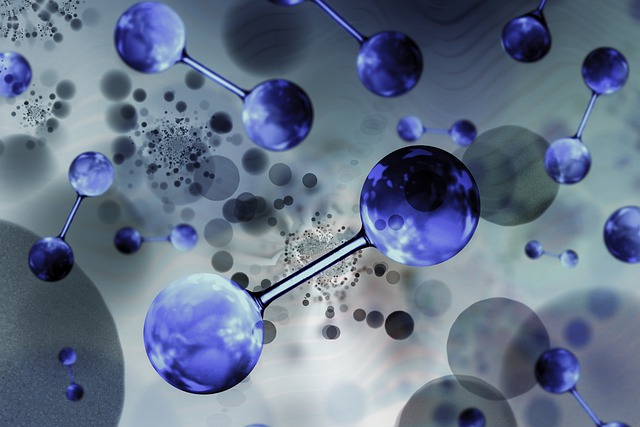 Objectives.
A breakthrough innovation for complete switch from fossil fuel to Hydrogen.
The main objective of the project is to develop innovative multi-fuel burner for EAF (able to burn a mixture of natural gas and H2, up to 100%). The new burner will be able to use from 0 to 100% of hydrogen in order to evaluate the influence of the hydrogen combustion in the EAF process (heating, chemistry etc.).
---
Activities
---
Our Team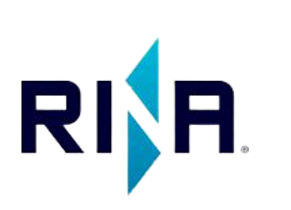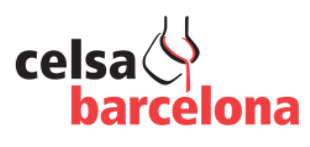 Contact us
Edoardo.DAmanzo@rina.org
eros.faraci@rina.org